Marathon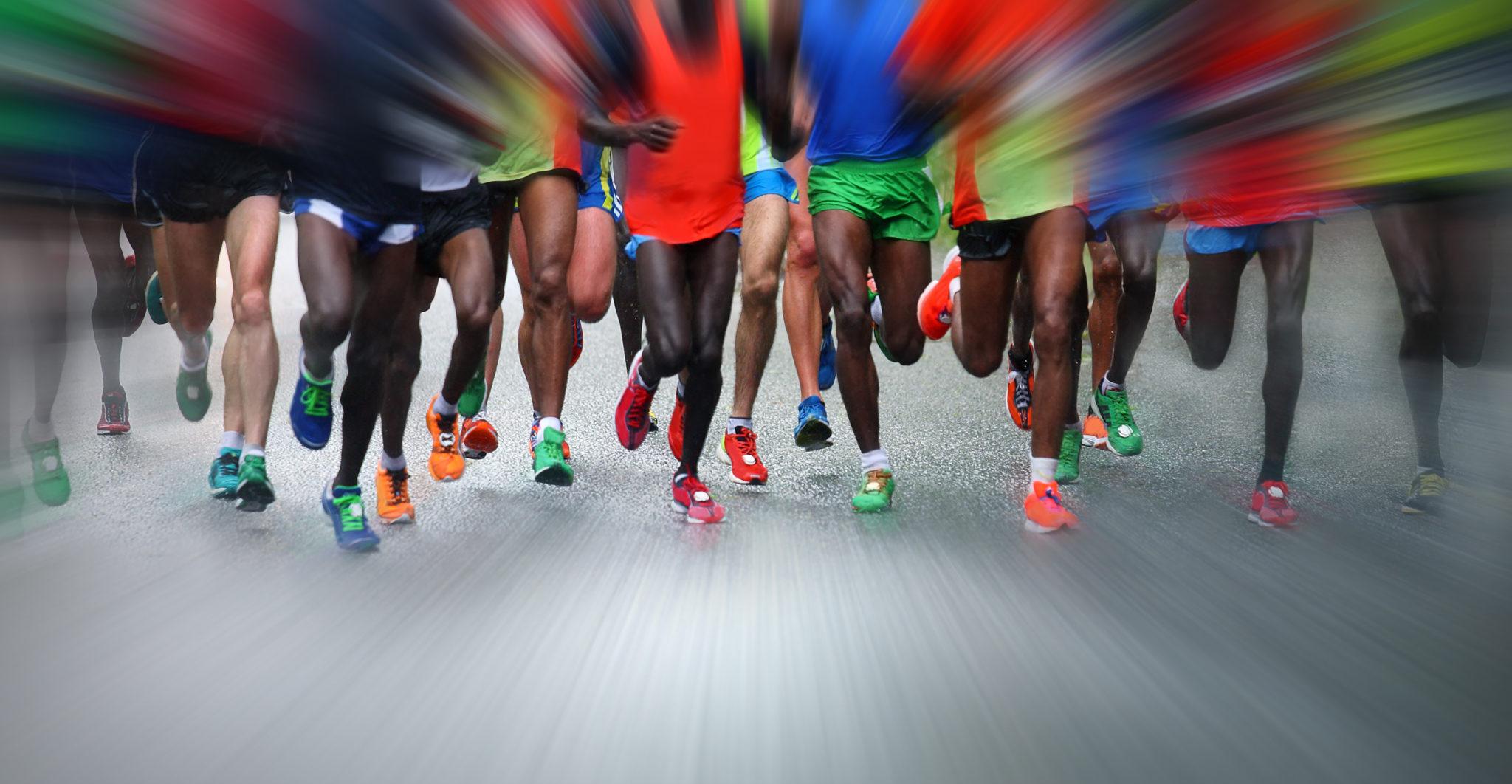 Some of the world most anticipated sports event is the Marathon, Double Eight will insure organising this event will attract people from all over the country and the world giving opportunity to athletes and non athletes to enjoy a fun and creative event.
The Team
The team dedicated to creating the Marathon includes:
Race Department:
Responsible for staging the races and all logistical and organizational aspects such as AIMS and IAAF approval and certification, registration and results of races, branding display and international and national athlete recruitment and communication.
Communication Department:
This department will be in charge of communication, marketing and local and international media relations. The department will produce a corporate strategy and visual identity for the association and all its events, as well as creating and implementing media and marketing strategies.
Events, Hospitality and Outreach Department:
All non-governmental organization relations, volunteer recruitment, community outreach to schools, universities and societies will be led by the outreach department. The department is also responsible for all non-race events for the Marathon as well as the hospitality needs of the international participants in the races.
Partnership Department:
The partnership department will be assuming responsibility for the development of a sales strategy for all marathon races and events as well as attaining sponsors and partners for different races. The department will also build all relations necessary with all sponsors and partners in question.
Financial and Official Relations Department:
It is this departments responsibility to communicate with Government Institutions for all official matters regarding the Marathon. The department will also oversee all the financial aspects of the association in coordination with appointed accounting team.
Procurement Department:
This department will acquire all services and materials required for the Marathon as well as ensuring control over all properties.
Marathon Preparation:
The preparation required for an event at this scale will require a team involved directly in mobilization of the event. This team will aid in all other requirements the event may need.