Artists & Management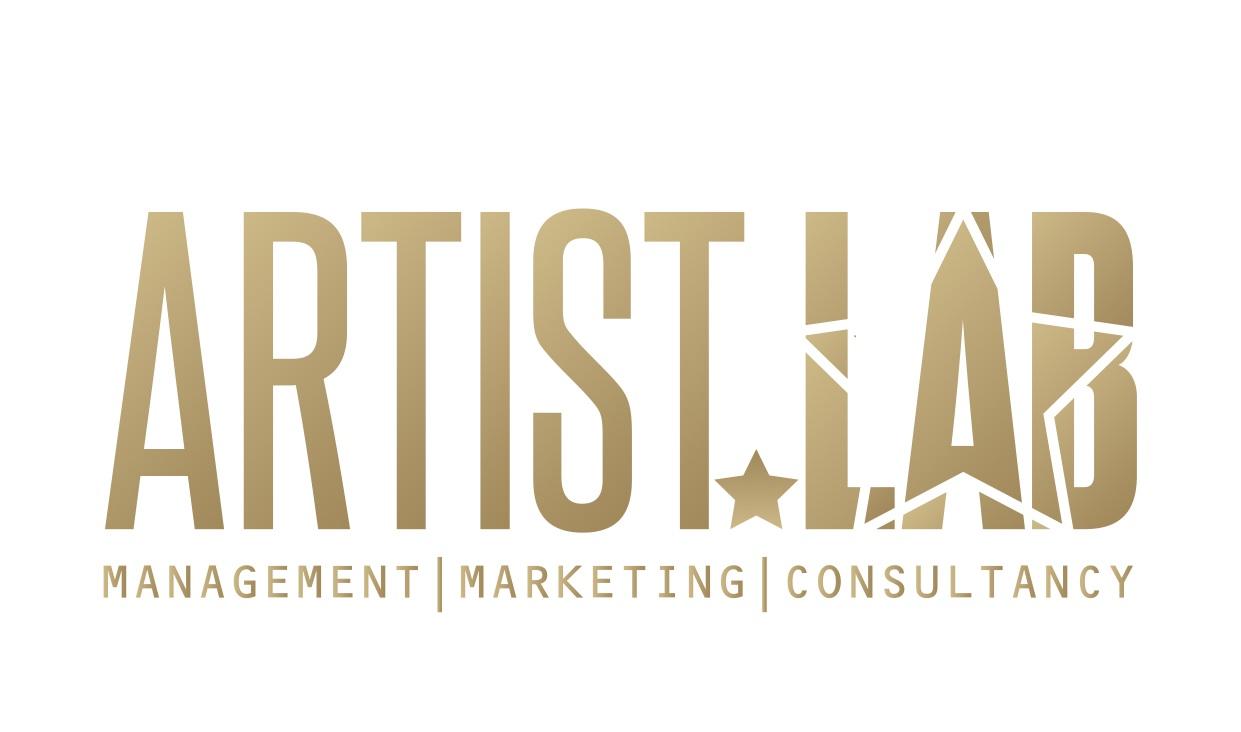 With a long standing reputation in the Arabic Music industry ,
We pride ourselves with our relations with exemplary singers, Musicians and bands.
Double Eight production work with all artists in the Mena Region on a high scale providing the best prices and help with any event whether its for a private occasion, company event, weddings, Festivals or for a government related Event.
Working with our sister company "Artist Lab" we also signed some of the young talents we believe in, and helping them to show their talent through our concerts and connections in this domain.